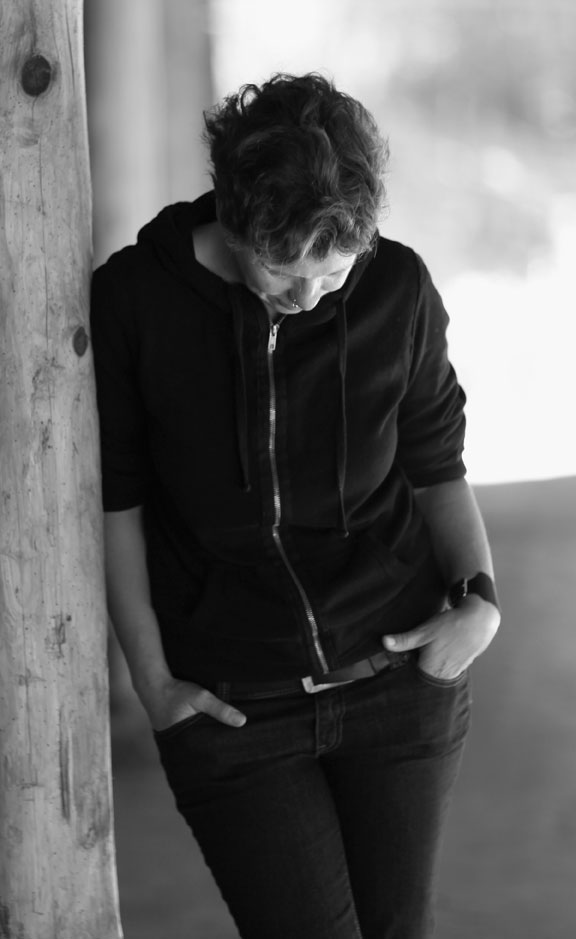 Katja Rudolph's debut novel Little Bastards in Springtime is published by HarperCollins Canada, Steerforth Press in the U.S., and Pena Yayinlari in Turkey.
Little Bastards is the story of Jevrem Andric who lives through the Siege of Sarajevo when he's a boy and immigrates to Canada as a teenager with what remains of his family, where he embarks on a violent rampage, gets locked up in juvi, then escapes west across the vast North American continent away from the repeating patterns of his past.
Katja was born in Sussex, England, and moved to Canada with her family when she was seven. She holds an MPhil in social and political sciences from King's College, Cambridge, and a PhD in theory and policy studies from the University of Toronto.
She lives with her partner and two children in Nova Scotia. She is at work on her fifth novel.